Özellikle yansıtmayla ısıtılması hedeflenen tüm mekanlarda uygulanabilen Reflekt,enerjinin en verimli şekilde kullanılabilmesine imkan tanır.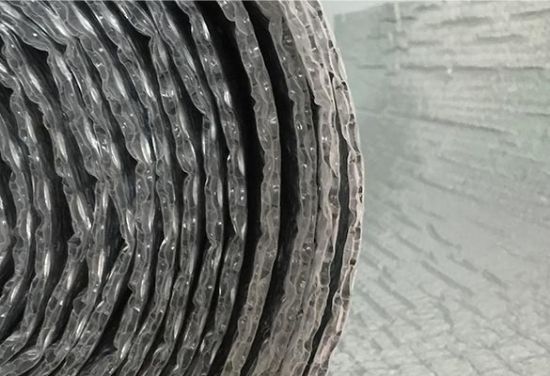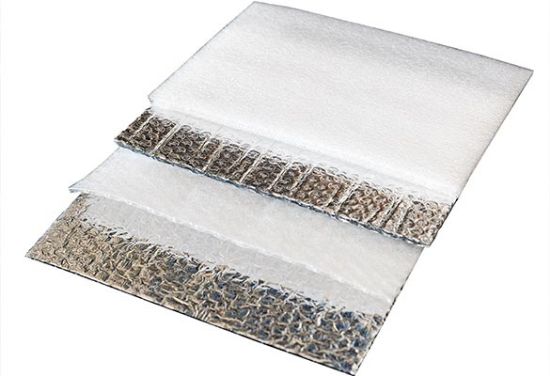 Technical Specifications

Service Temperature

-40oC +90oC

Reflectivity

96-97 %

Fire Rating

B2

Tensile Strength (L)

0,75 N/mm ²

Tensile Strength (W)

0,62 N/mm ²

Elongation (L)

% 90

Elongation (W)

% 11

Factor of Thermal Conductivity

0.040 W / (mK)
Product Range

Single layered air bubble,
Double layered air bubble.
Production Dimensions

Thickness: 6 mm (>1)
Width: 80 - 100 - 120 mm
Length: 75 mm
Fields of Application

Roofing underlayments tor conventional buildings
Heat insulation and water vapour sealing in wall interiors
Prefabricated structures, farms, sun screeners
Applicable to any reflective & insulative purpose.