Polyberk Kimyasal Düz Bağlı Polietilen Köpük Levha
Parke ve halı altı ısı + ses yalıtımı çözümleri için idealdir. Talebe göre alüminyum kaplamalı üretilebilir.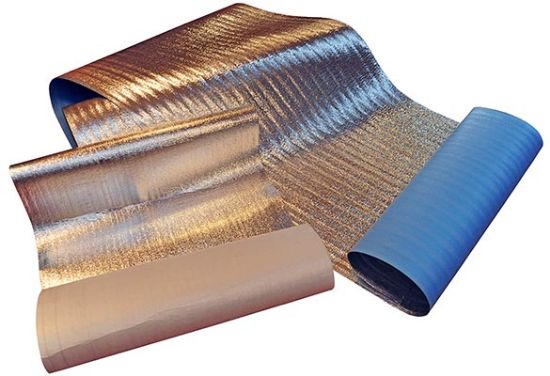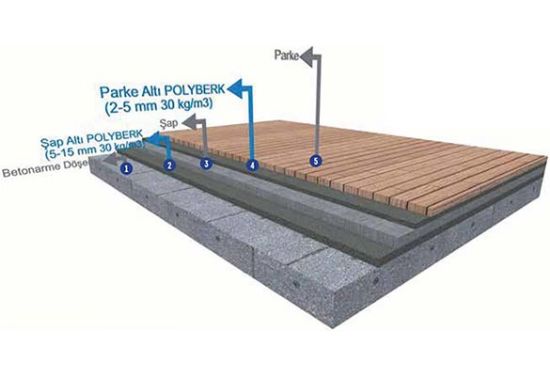 Technical Specifications

Density

Thickness

Roll Size

1.50 x 2.00 ⤫ 100 mm

Water Absorption

(in 28 days)

0.1 <wp ≤ 0.5 (WS05) kg/m

2

NORM: EN 1609

Maximum Service Temperature

Thermal Conductivity Value

0.042 W/mK

NORM: EN 12667
Instruction of Application

Polyberk Roll is positioned according co the area of application and finished on edge turns and under baseboard. Parquet scrips are laid on it. lt offers the ideal solution for floor covering.