Polyberk şekillendirici, çantaların formunu korumasını sağlar. Spor ayakkabılarının konç, dil ve tabanlarında kullanılır. Suya ve kokuya dayanıklıdır.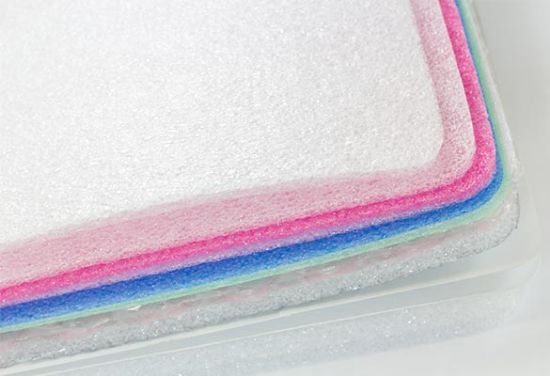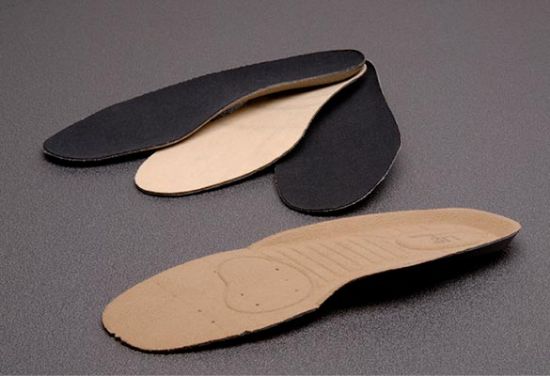 Technical Specifications

Density

25 - 40 kg/m3

Factor of Thermal Conductivity

0.040 W / (mK)

Water Vapor Permeability

5000 m £

Water Absorption Sensitivity

% 0.42

Application Temperature

-40oC +100oC

Noise Reduction

19 - 23 dB
Product Range

Production in any color upon request
Fabric lamination
Synthetic leather lamination
All kind film and folio lamination
Fields of Application

Sports, hiking, trekking shoes,
Ski boots,
Shoe insoles, shoe legs, shoe tongues,
Backpack, laptop computer, briefcases and suit-case production
Synthetic leather laminated peaces.