Esnek yapısıyla kullanım kolaylığı sunan Polyberk, otomotiv sektörü için güneş siperliğinden klima izolasyonuna kadar geniş bir alanda çözüm sunar.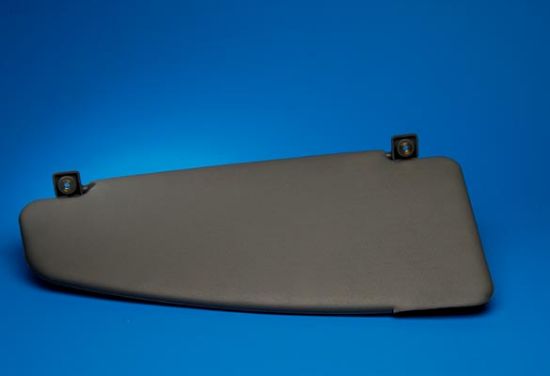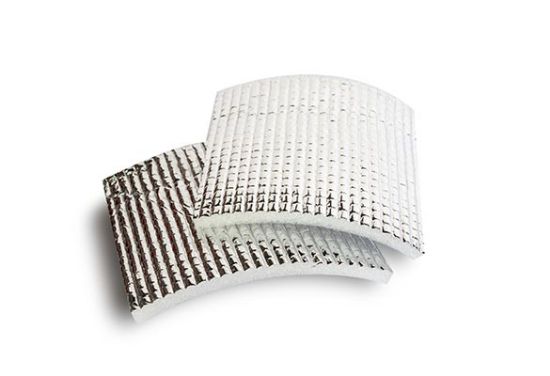 Technical Specifications

Density

25 - 40 kg/m3

Factor of Thermal Conductivity

0.040 W / (mK)

Water Vapor Permeability

5000 m £

Water Absorption Sensitivity

%0.4

Noise Attenuation

19 - 23 dB

Tensile Strength (L)

0.40 N/mm2

Tensile Strength (W)

0.20 N/mm2

Elongation (L)

%80

Elongation (W)

%68

Compressive Set (70kPa-60sn)

%5 - %5 - %2 - %1

Application Temperature

-40oC +100oC
Product Range

Sheet lamination up to 100 mm thickness upon request.
Single face aluminium band lamination,
Single face adhesive tape lamination,
Metalized and plastic film lamination.
Any combination of the above on each face of the sheets.
Fields of Application

Car Roof and lnner Door Sound Insulation
Door Panel and Dashboard Support Pad
Sun Visor
Front Pillar Hole Seal
Air Conditioner insulation Cowl-Side Trim
Silencer
Floor Seat
Floor Side Trim
Seat Pad and Cushion Material for Sun-Roof
Cushioning Material for Wire of Leaf Head Lining
Rear Bent Duct
Rear Quarter Panel
Lamp Gasket
Trunk Side and Trunk Mat
Luggage House Cover
Rear Wheel House Cover
Front Side Trim
Seat Side Trim