Çeşitli tesisat sistemlerinde kullanılan Polyberk,yüksek yansıtma özelliği taşır. Geniş ısı aralıklarında güvenle kullanılır,enerji kaybını engeller. Hafif ve esnek yapısı montajı kolaylaştırır.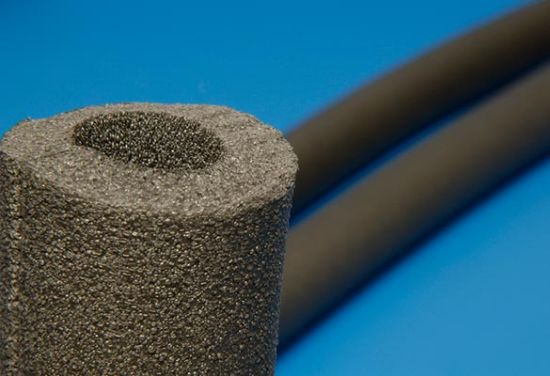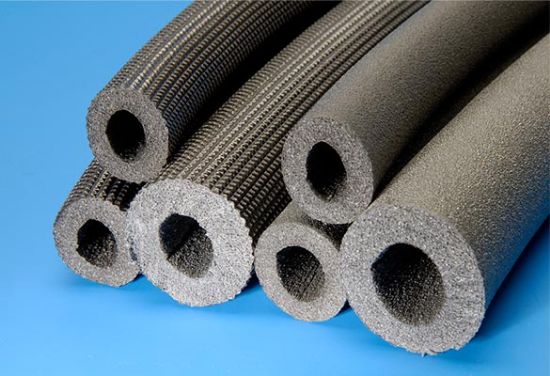 Technical Specifications

Density

25-40 kg/m3

Factor of Thermal Conductivity

0.040 W/(mK)

Water Vapor Permeability

5000 m £

Water Absorption Sensitivity

% 0.42

Application Temperature

-40 +100 0C

Noise Reduction

19 - 23 dB
Product Range

Means of production for varying thickness,
Optional film lamination,
Optional fire retardent additives.
Fields of Application

lnsulation of plumming pipe fittings
Insulation of heating systems
lnsulation of solar power systems