Airpack,korunması ve taşınması güç,hassas ürünlerin ambalajlanmasında en iyi sonucu garanti eder. İstenilen ölçülerde plaka kesimi yapılabilir. Farklı ebatlarda torba olarak da üretilebilinir.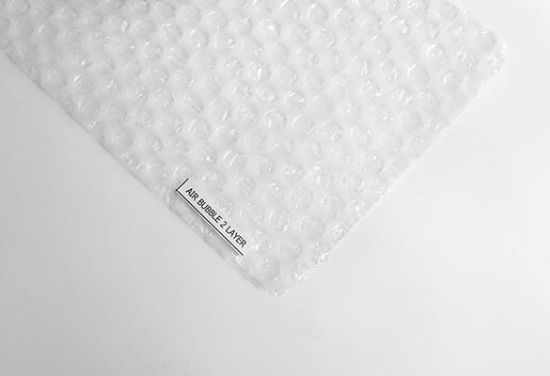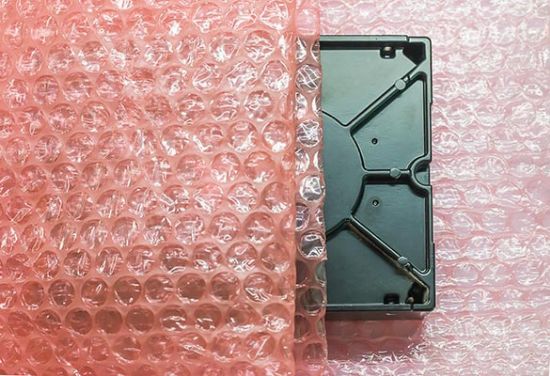 Product Range

Double sided film laminate,
Film and foil faminated
Double and triple layered air bubble,
Cutting and slicinq of desired dimensions, /li>
Manufacturing of bubbled bags with desired dimensions,
Adjustable densities in the range of 80 gr/m² - 170 gr/m²
Fields of Application

Packaging of furniture
Packaging of electrical & electronic devices
Packaging of radiator panels
Packaginq of glass materials
Packaging of ornaments and gifts
Protection of chrome and painted surfaces
Industrial/packaging of ceramic, porcelain and marble pieces
Logistics sector.
Benefits

Packaged goods are protected against; shocks and impacts, collisions, compressive and frictional outside effects, weatherinq and dust.